Rosé Spumante, Villa Sandi
£21.95
Made in the Prosecco region by a top producer. Pale pink in colour with delicate aromas of strawberry and cranberry.
Prosecco Spumante, Villa Sandi
£21.95
20cl Bottle
£8.50
A lovely Prosecco with lemon and pear notes and playful bubbles. Also available in a small bottle to share or treat yourself!
Cuvée Royale Brut Joseph Perrier
£42.95
20cl Bottle
£14.95
A charming grand marque champagne that is both delicate and complex, with a well defined fruit character.
Special Cuvée Bollinger
£59.00
A rich, full-bodied champagne with brioche and citrus notes.
Champagne Deutz Rosé
£59.95
Salmon pink with delicate red berry flavours. This is a serious challenge to other well-known rosé Champagnes.
Dom Perignon
£150.00
A classy and restrained example of a luxury wine. Biscuity and very fine bubbles.
Krug Vintage
£250.00
The Krug family insists on using time honoured methods when producing Champagne to guarantee the highest possible quality. More than just a good Champagne, Krug is a lifestyle!
Cristal Louis Roederer
£300.00
This cuvée is recognised today as being the ultimate Champagne. Intense nose of flowers and berries. Ripe lush fruit on the palate with toasty flavours.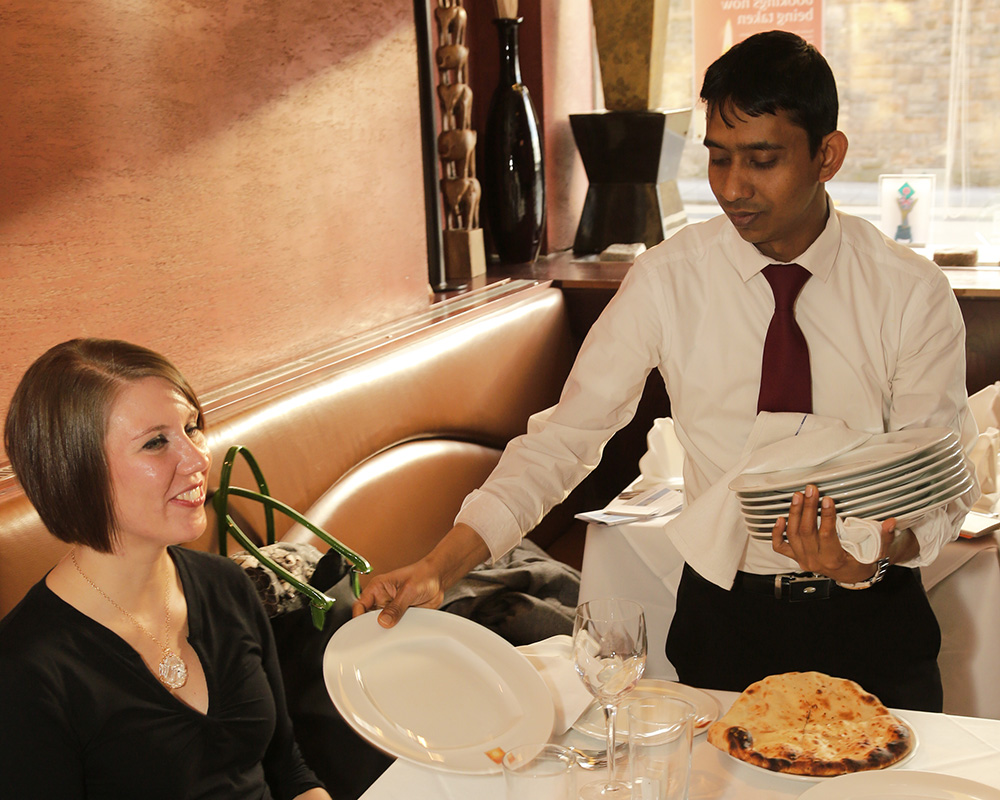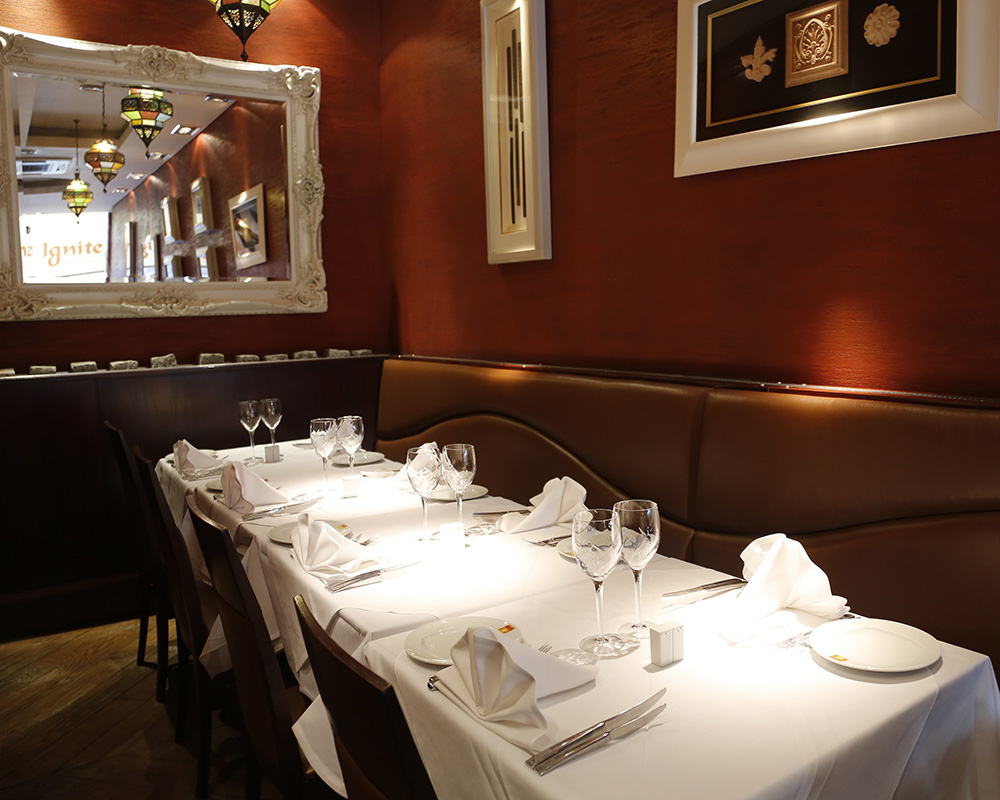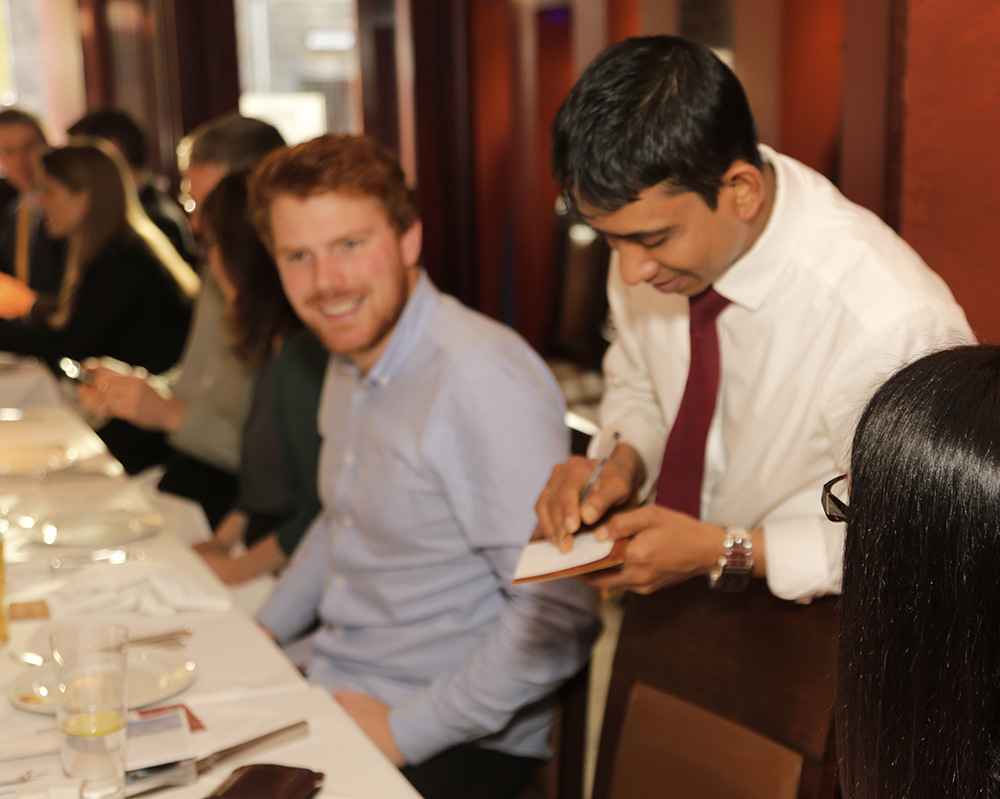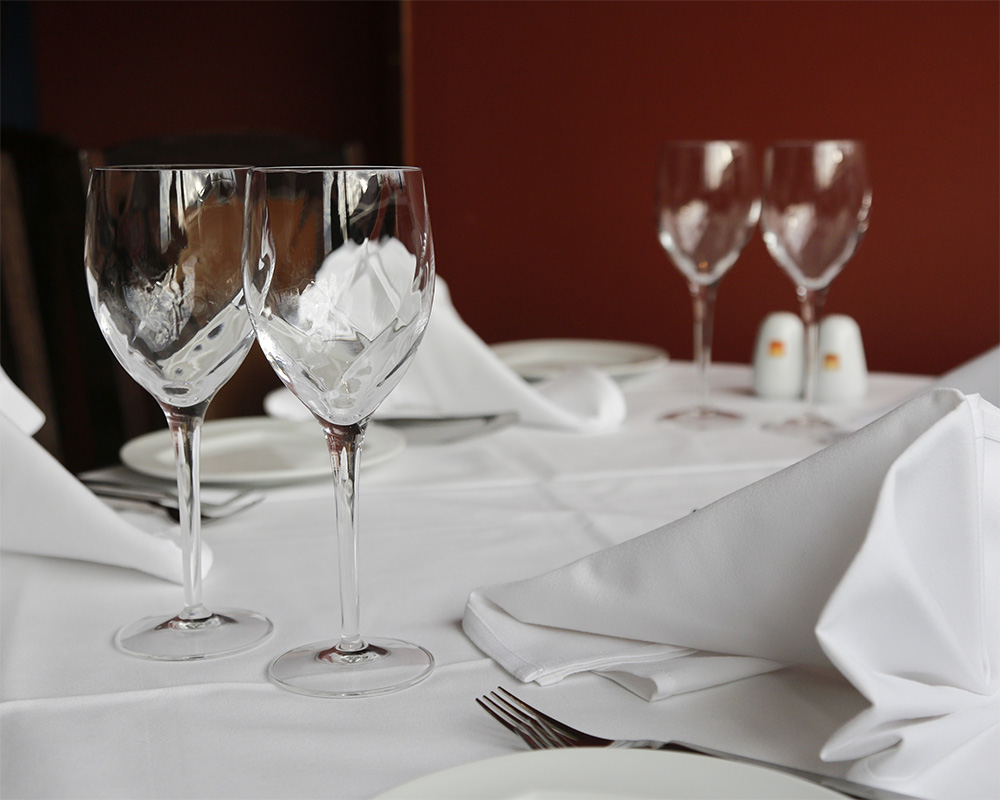 All prices include VAT. Gratuities at patrons discretion