House Red bottle
Baron d'Arignac Cabernet Sauvignon
£14.95
Vin de Pays de Gers, France
A medium-bodied red with red berry fruit and a hint of spice.
---
Red Wine by the Glass
Dry or Medium
£3.75
Bottles of red wine
Grenache / Pinot Noir, Les Vignerons
£15.95
France
An interesting blend that shows of the fruity and floral characters of both grapes. Soft and supple with red berry fruit.
Cabernet Sauvignon Santa Luz
£15.95
Central Valley, Chile
Nose of blackcurrant and plums balanced with toasted coffee flavours. Good concentration but with soft tannins making the wine very drinkable.
Bottles of red wine
Mountain Red, Kleinkloof
£16.50
Paarl – South Africa
A blend of Shiraz and Cabernet Sauvignon that is full and juicy. Currants and cassis on the nose and a lingering spicy finish.
Merlot Gran Hacienda
£16.95
Santa Rita, Chile
Chile has traditionally grown the Bordeaux varieties: medium-bodied with a clean finish with plump bramble and chocolate flavours.
Pinot Noir Reserva, Santa Luz
£18.95
Valle Central, Chile
This producer was named Winemaker of the Year by Decanter; a great accolade. This is silky smooth Pinot Noir: a silky texture and light red berry fruit and a refreshing finish. Perfect for more fragrant dishes.
Shiraz / Viogner, Victoria Park
£19.95
South Australia
Jam and plum flavours dominate with just a hint of black pepper spice. The blending with Viogner gives a floral note and gives a smoothness to the wine.
Bottles of red wine
Colección Malbec Finca La Colonia
£19.95
Bodega Norton, Argentina
Full throttled Malbec, great concentration with blueberries and cocoa to the fore. Ideal for lamb or beef based dishes.
Paternina Banda Azul Crianza Rioja
£21.50
Spain
A bouquet of restrained fruit and a full palate which shows discreet vanilla from oak barrels and some cherry flavours. Spain's most popular Crianza!
Châteauneuf-du-Pape Rouge
£48.00
Domaine de Beaurenard, France
An immensely fruity nose, with spicy and balsamic notes, then great complexity on the palate: power, finesse, and an incredibly long, mineral-fresh finish.
Download our drinks menu
Menu includes aperitifs, spirits, malt whisky, liqueurs, bottled beers, wine, champagne and soft drinks.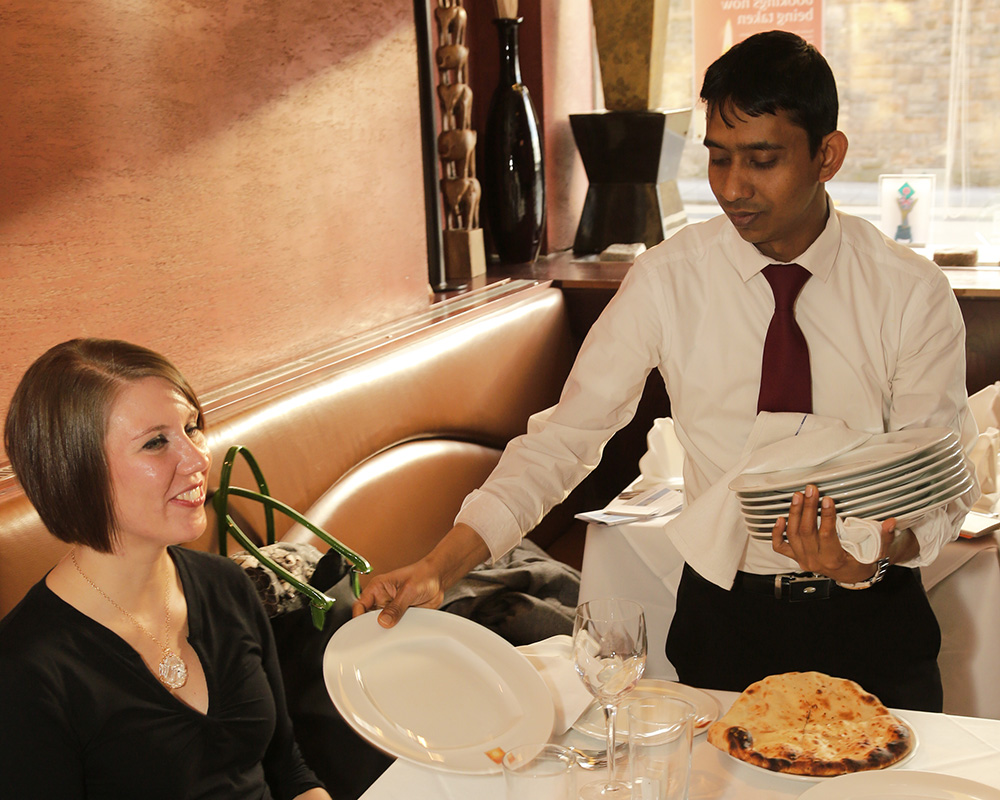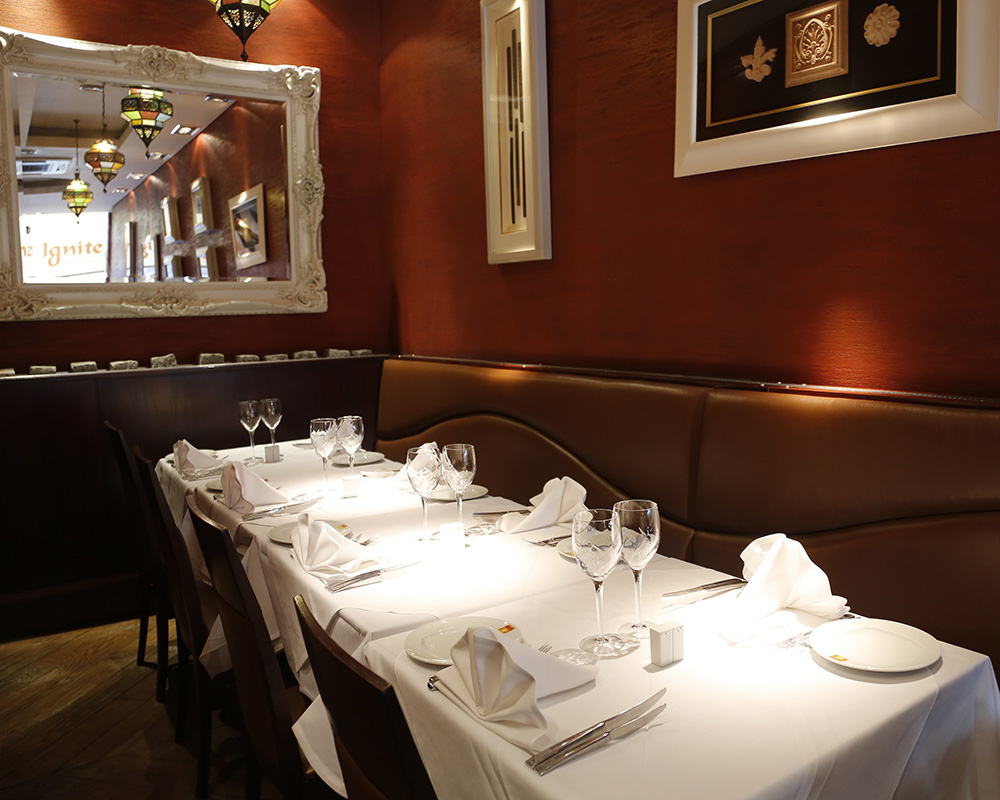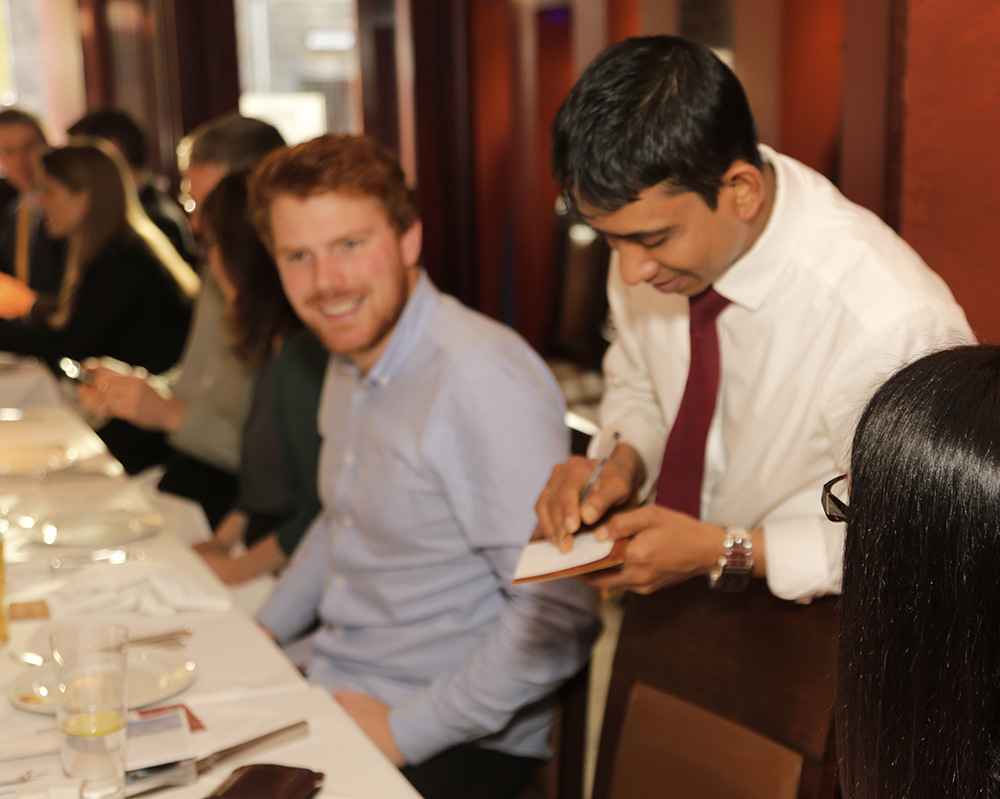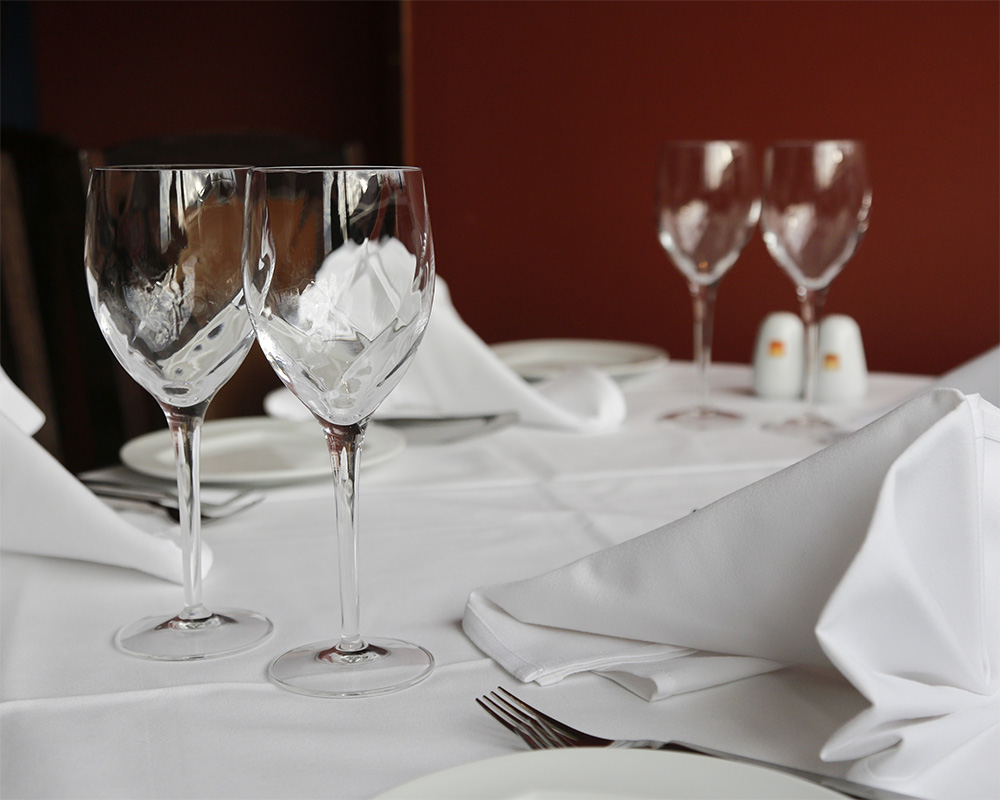 All prices include VAT. Gratuities at patrons discretion