Bottles of white wine
Baron d'Arignac Colombard
£14.95
Vin de Pays de Gers, France
An easy-drinking dry white, with citrus notes and a refreshing finish.
White Wine by the Glass
Dry or Medium
£3.75
---
Rose
Rosé Wine bottle
Gran Hacienda Cabernet Sauvignon Rosé.
Santa Rita, Chile
£16.95
A full-on fruity rosé with a vibrant colour, masses of berry flavour and a dry yet well-rounded palate.
Rose Wine by the Glass
£3.75
Bottles of white wine
Santa Luz Chardonnay
£15.50
Chile
Attractive tropical fruit aromas of mango and melon with sweet spices. A clean finish that leaves you thirsty for more.
Kanu Chenin Blanc
£16.50
Stellenbosch, South Africa
A nose of tropical fruit and honeysuckle with a hint of spice.
Gran Hacienda Sauvignon Blanc
£16.95
Santa Rita, Chile
The wine is always a winner. Fresh, zesty and full of delicious citrus flavours.
Terre Del Noce Pinot Grigio
£17.95
Trentino, Italy
Classy Northern Italian wine, made by a well awarded winery. Crisp with soft fruits and a nutty finish.
Torrontes, Finca la Colonia
£18.95
Mendoza, Argentina
An aromatic wine with beautiful stone fruit aromas of peach and pear. Light and fragrant, this is a great match to a whole range of dishes.
Bottles of white wine
Sauvignon Blanc, Marques De Goulaine
£18.95
France
Mouth wateringly fresh, with ripe and crisp green and citrus fruit flavours. Made by a top Sancerre producer but a fraction of the price!
Sauvignon Blanc Featherdrop Hill
£22.95
Marlborough, New Zealand
Classic Marlborough Sauvignon from a highly rated producer. Vibrant gooseberry, passion – fruit and nectarine backed with hints of herbaceousness.
Meursault Vieilles Vignes
£45.00
Vincent Girardin, France
Flinty notes mingle with seductive grapefruit and butter notes. Girardin has made a superlative wine on this, his home soil.
Download our drinks menu
Menu includes aperitifs, spirits, malt whisky, liqueurs, bottled beers, wine, champagne and soft drinks.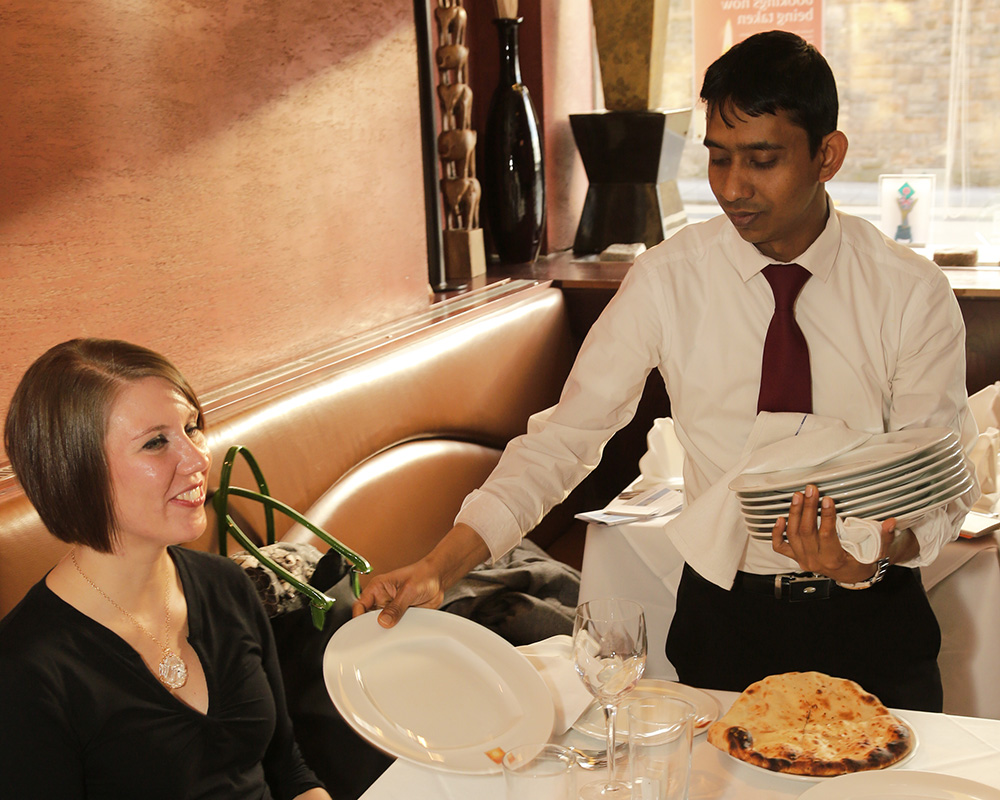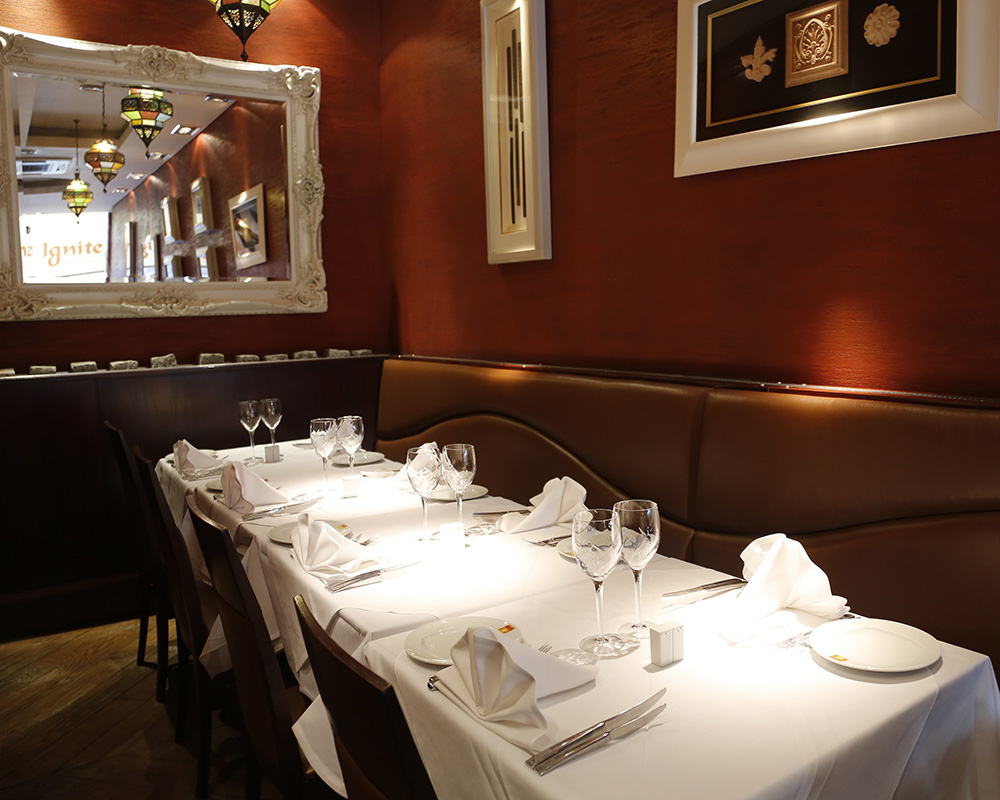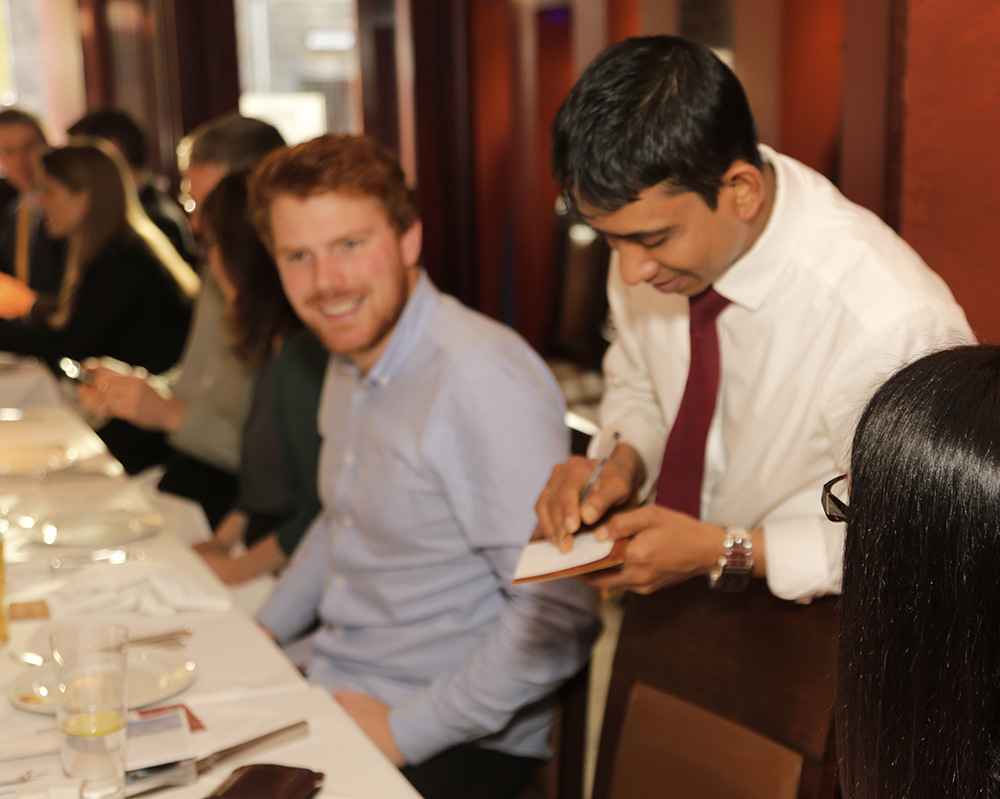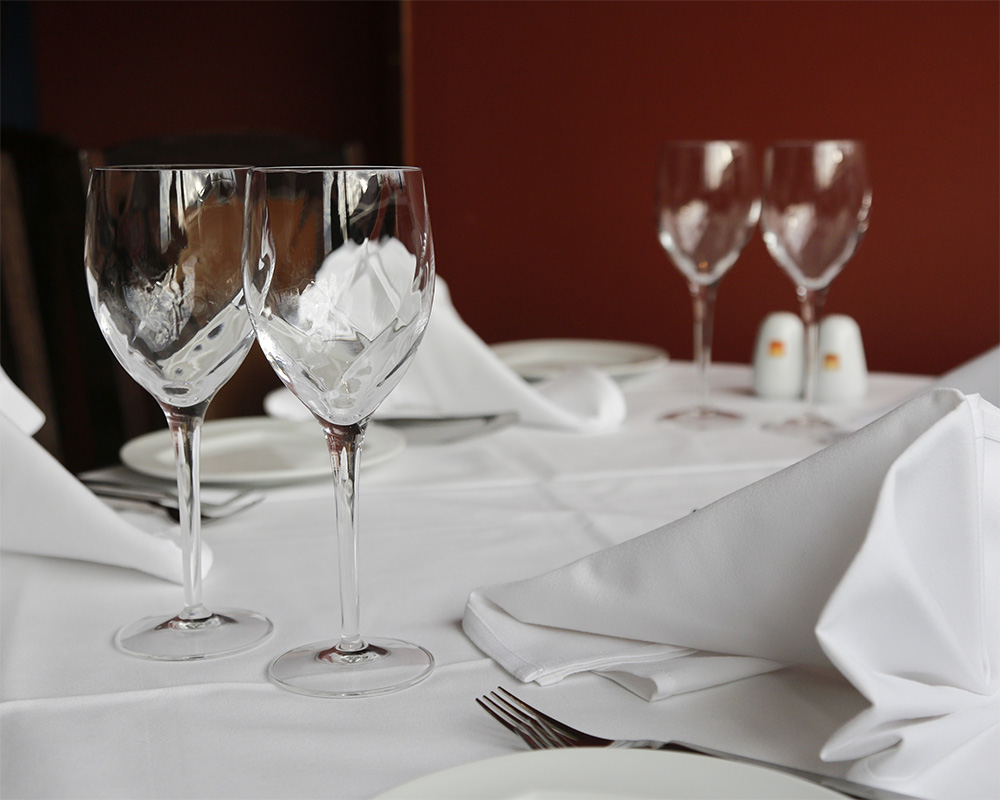 All prices include VAT. Gratuities at patrons discretion