Drinks menu
Ignite – where good taste comes first
Soft and alcoholic drinks
At Ignite, we believe that of all our senses, taste is the ultimate. We have created innovative dishes that are a stunning fusion of Eastern and European flavours, guaranteed to set your senses alight.
That is why we insist on only the finest wines to accompany our food. Ignite sources an extensive list of impressive wines from all over the world – each one designed to complement The sophisticated dishes comprising our unique menu.
This year we have also added small bottles of Prosecco and Champagne for your enjoyment. Advice on finding the perfect accompaniment to your meal is always available from the friendly and knowledgeable members of our wine staff.
For those special occasions, our exciting range of Champagne will make your Ignite dining experience even more memorable.
Catering for all tastes, we also have a wide range of aperitifs, lagers and liqueurs to satisfy the discerning diner.
Download our drinks menu
Menu includes aperitifs, spirits, malt whisky, liqueurs, bottled beers, wine, champagne and soft drinks.
View our drinks menus by type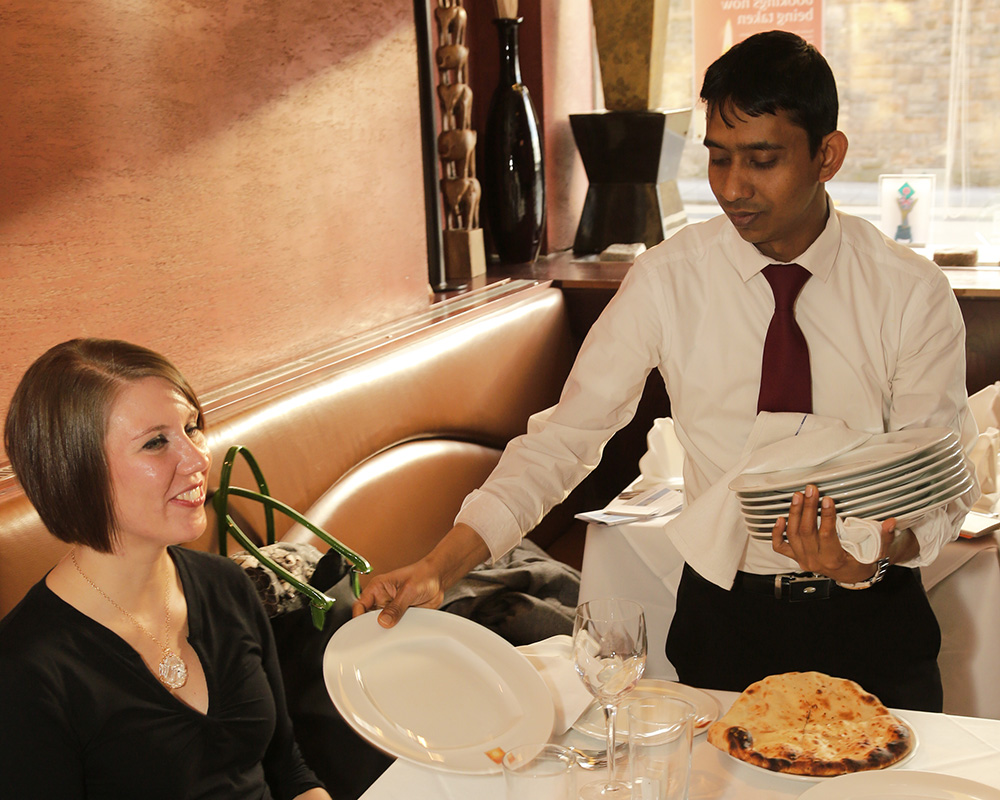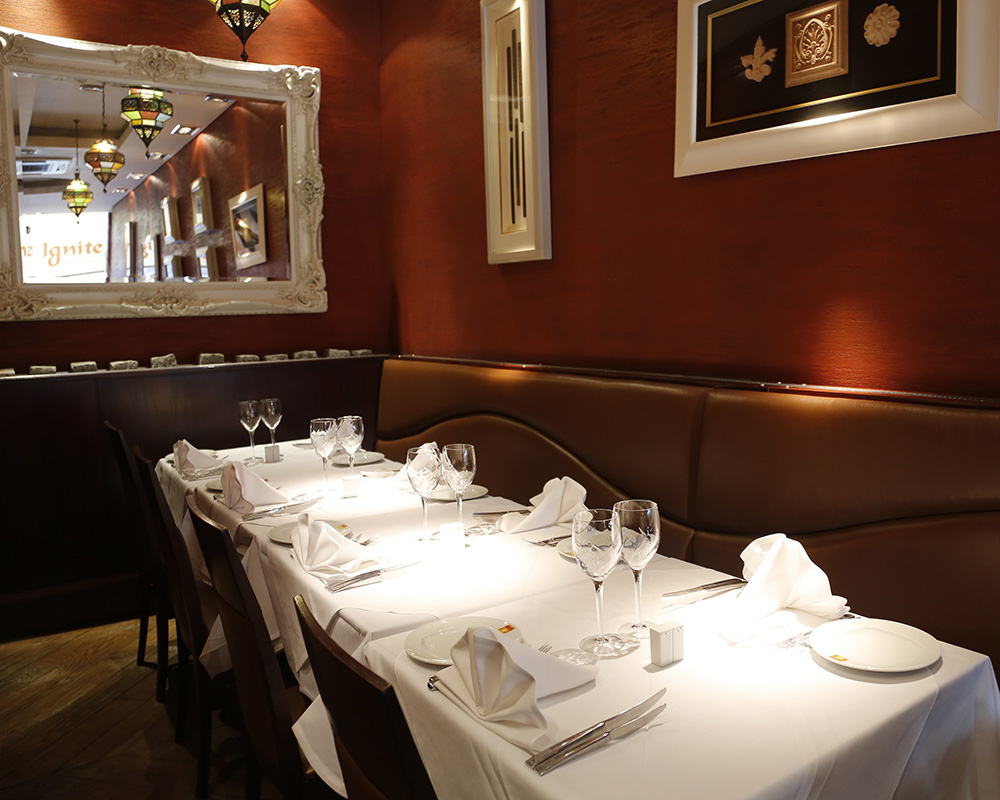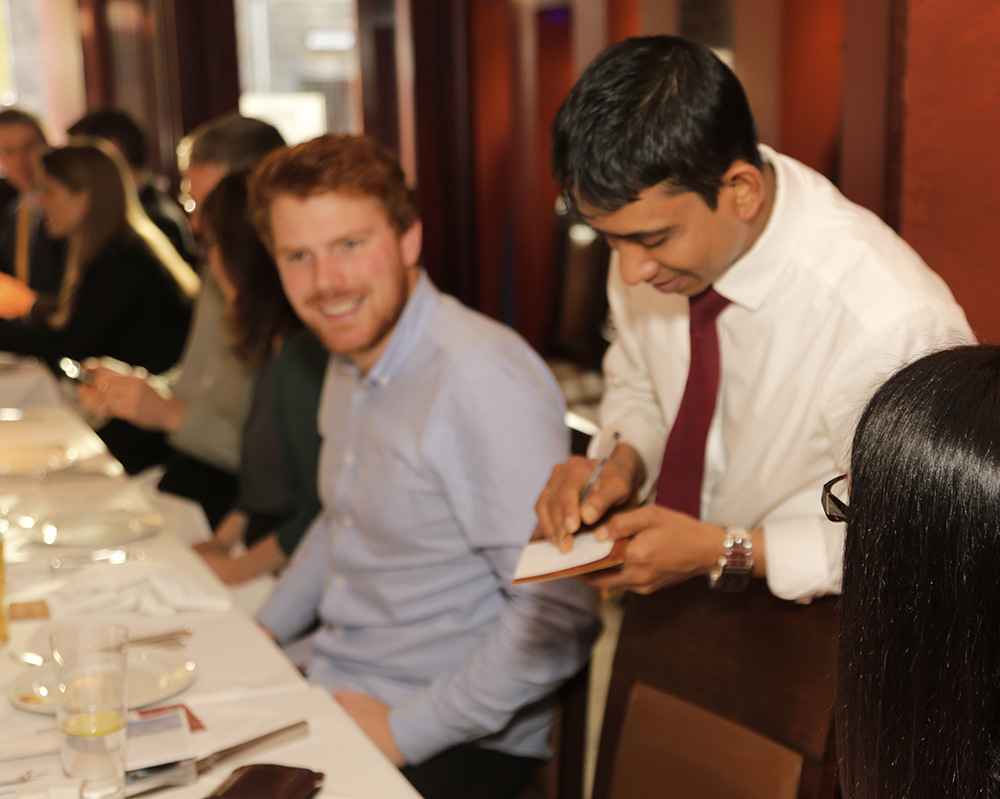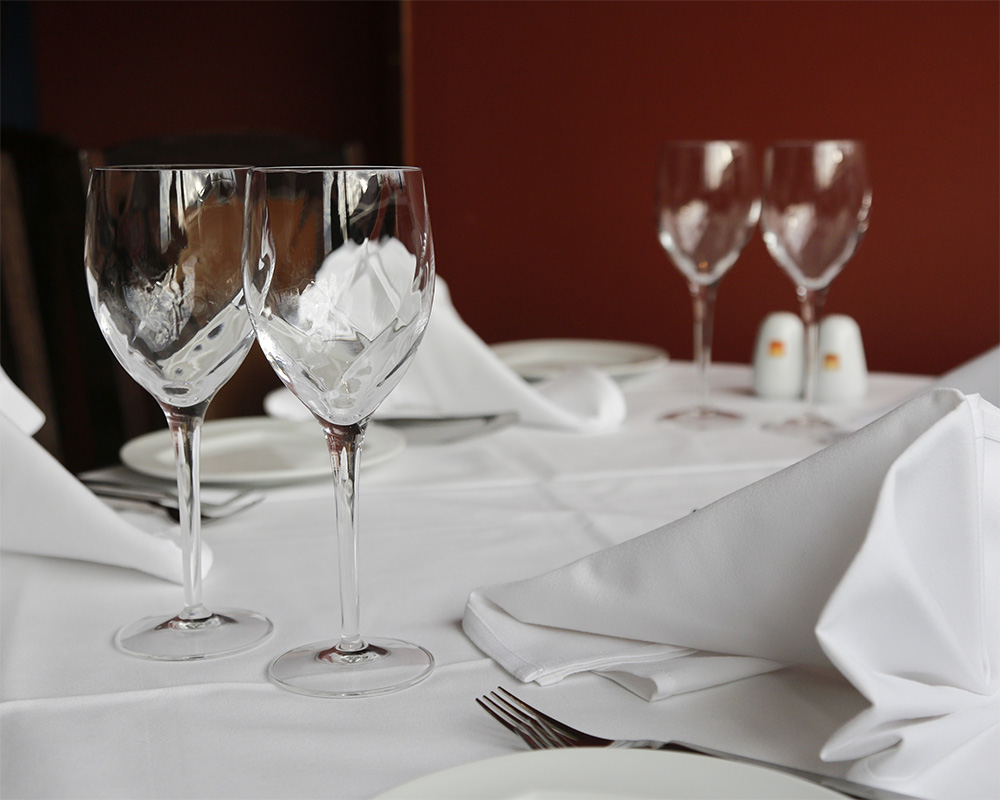 All prices include VAT. Gratuities at patrons discretion. All major credit cards accepted.