Reviews
Don't take our word for it, here's what reviewers and our customers say about Ignite
The aubergines, having been dipped in spicy batter and fried to a satisfying crunch, were mild spiced and summery-tasting.
Sure to set your taste buds alight! I enjoyed everything. Definitely worth a return visit.
Fantastic food and great decor. I've been three or four times and the food has been simply outstanding every time. Fresh ingredients and wonderful flavours. I'd agree with the reviewer that there maybe is too much to choose from on the menu but if you like your options then this is the place for you.
Incidentally, both the rice and particularly the light and crispy naan are also well worth raving about.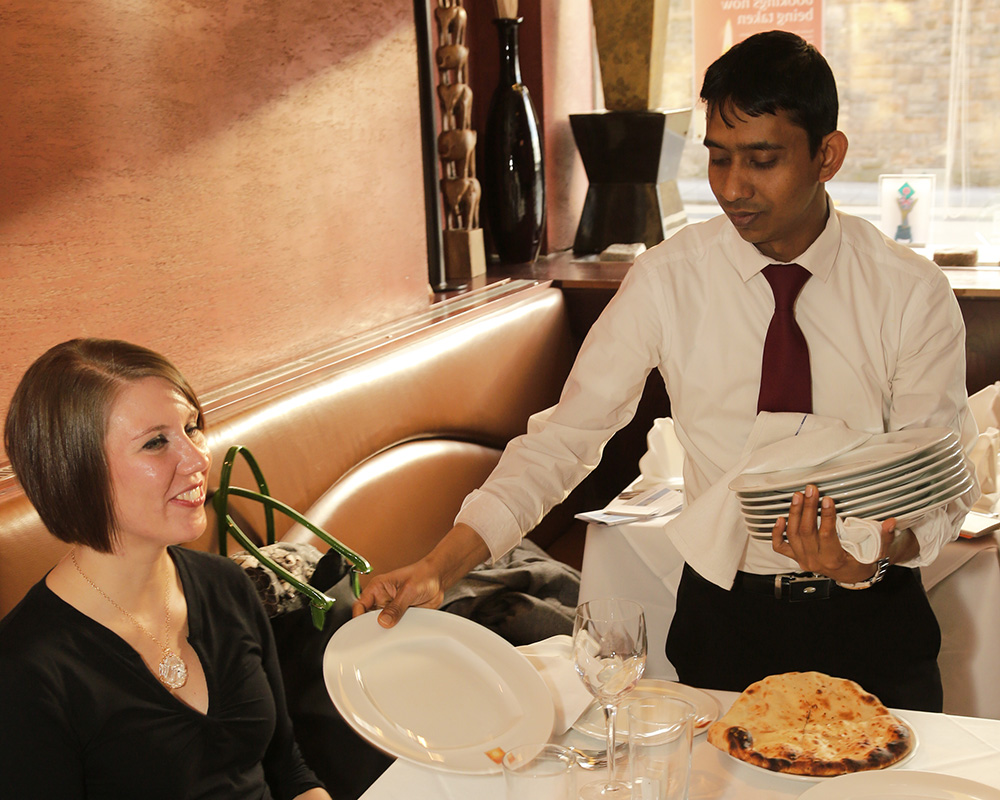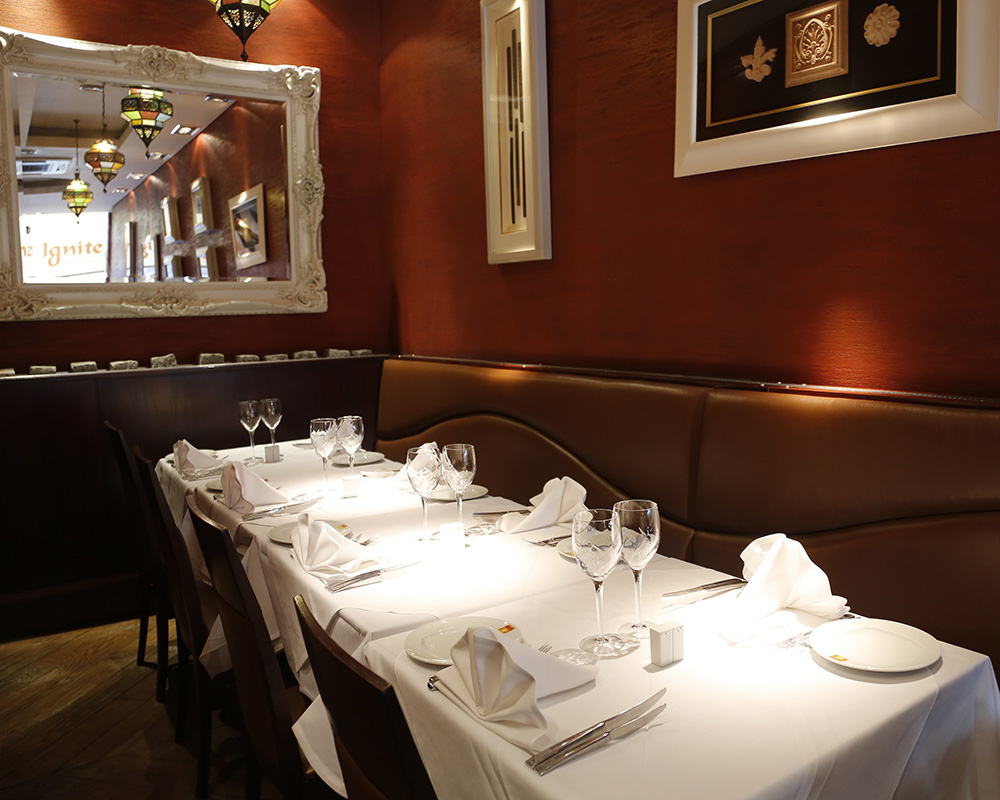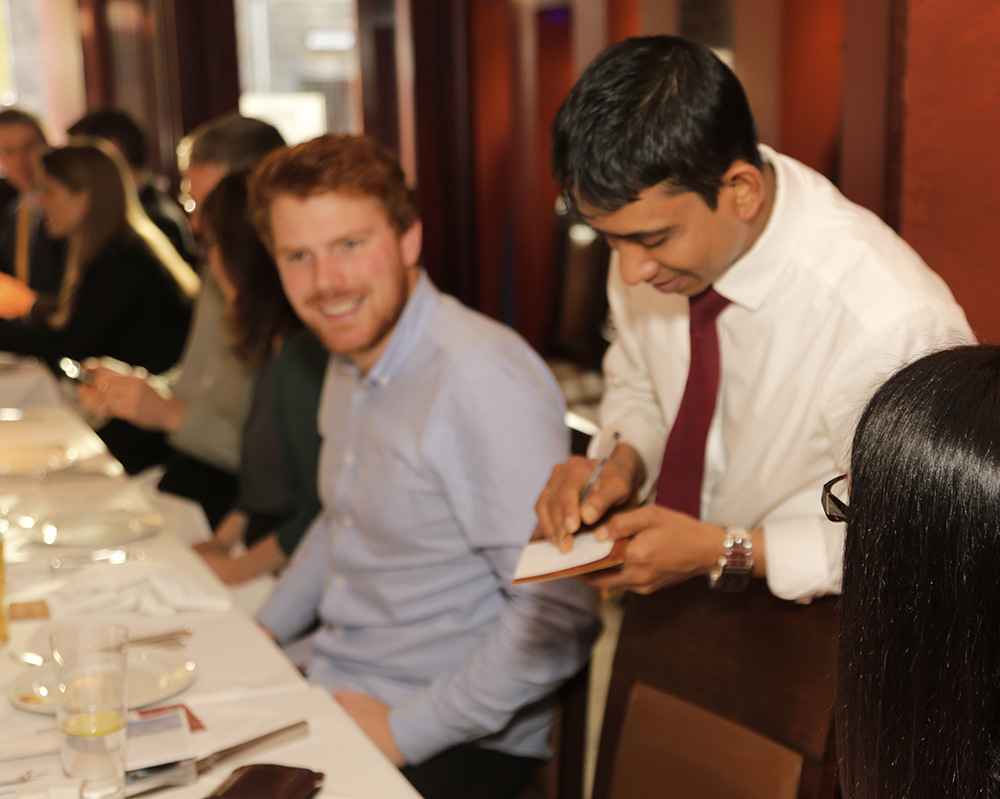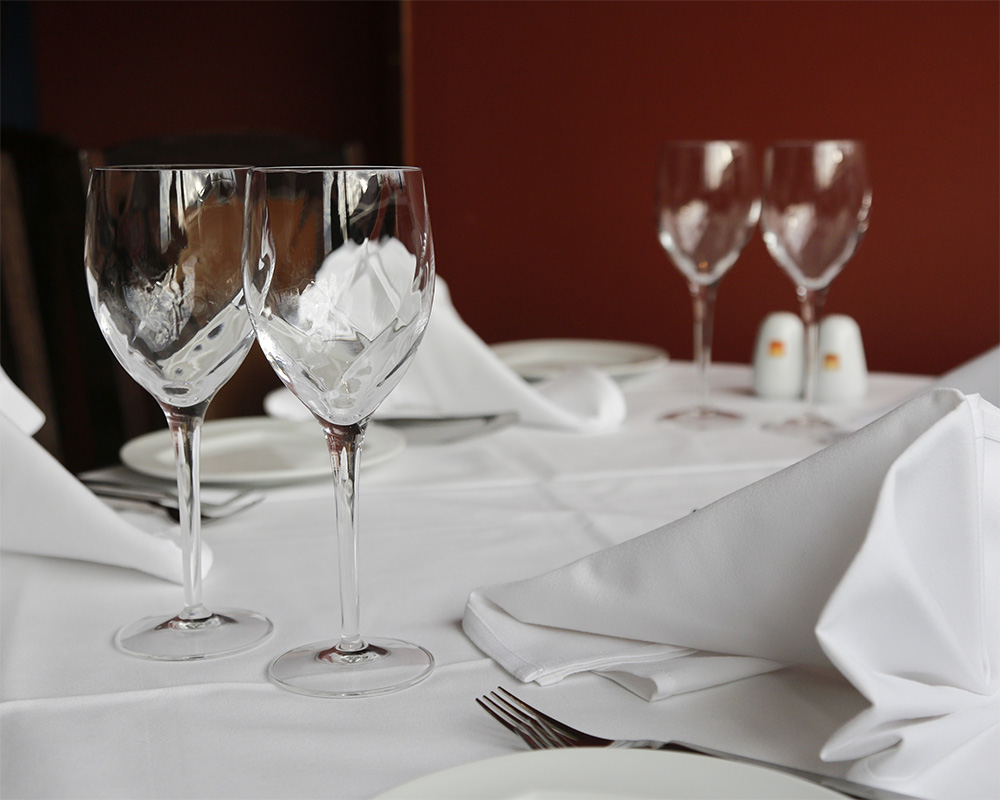 Don't forget our other menus
All prices include VAT. Gratuities at patrons discretion