Whether you groan at the thought of Valentine's Day or embrace the occasion with every cheesy rhyme you can muster, there's no denying human nature when it comes to passion.
That's why we've decided to help you spice things up a bit with a run-down of some of the best aphrodisiacs used in Indian cooking and where to find them.
Check out these libido-boosting ingredients… curry truly is the food of love!
Garlic – a great cure for many things, including the common cold, the heat in garlic can arouse sexual desire and should be shared by couples to balance the smell. Find it in our North Indian Chilli-Garlic Chicken.
Fiery hot peppers – thanks to the chemical, Capsaicin, peppers increase circulation and get the blood pumping while stimulating nerve endings to make you feel more turned on. Find them in our Vegetarian Balti Sabzi.
Coriander – The Cilantro seed is well documented in history for allegedly helping women to conceive and was often used as both an appetite and sexual stimulant. Find it in our Green Herb Chicken.
Ginger – Like peppers, ginger helps to stimulate the circulatory system. Need we say more?! Find it in our Vindaloo.
Bananas – these aptly-shaped fruits are rich in potassium – a key nutrient for good muscle function which can help to make orgasms more intense. Find them in our fruity Chicken Tikka Masalam.
Chocolate – because it contains the chemical, phenylethylamine, cocoa has mild sedative and feel-good properties essential for letting it all go. Find chocolate notes in our red wines.
Champagne – Of course, champagne needs no introduction. It might not be used in Indian cooking but it's a relaxant nonetheless. Just drink and enjoy!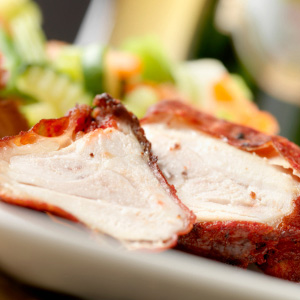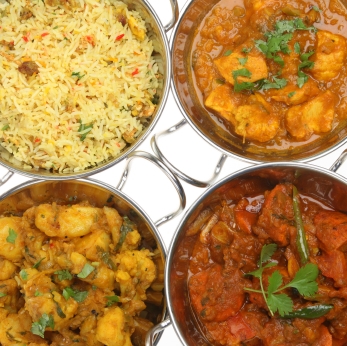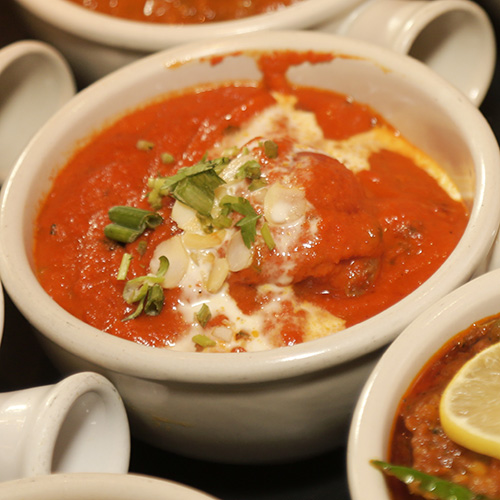 To reserve your table call 0131 228 5666 between 11.00 and 23.30 or via the form opposite and have your booking confirmed instantly.
---
Normal opening hours
We are open 12-2pm for lunch and 5.30-11.30pm for dinner Monday to Sunday.