Our front of house staff ensure our customers receive warm and attentive service at Ignite, as the TripAdvisor reviews below testify.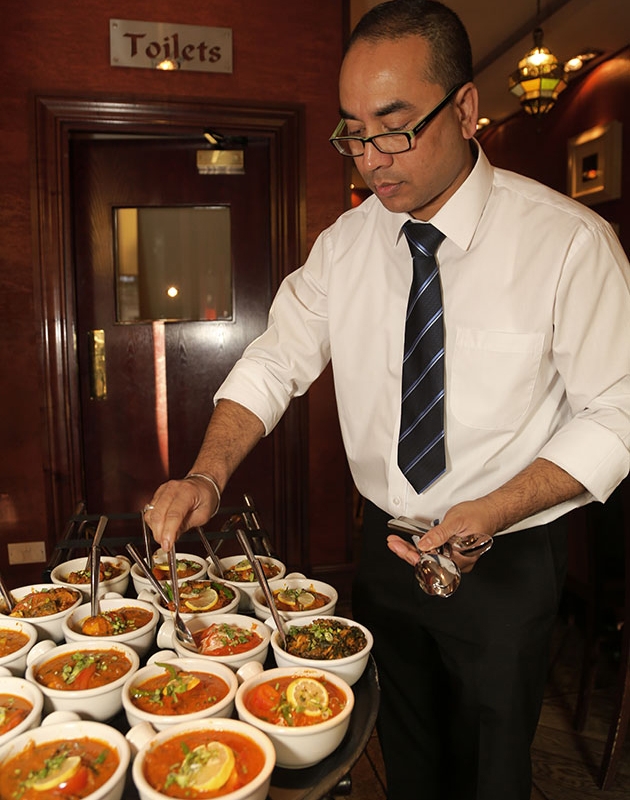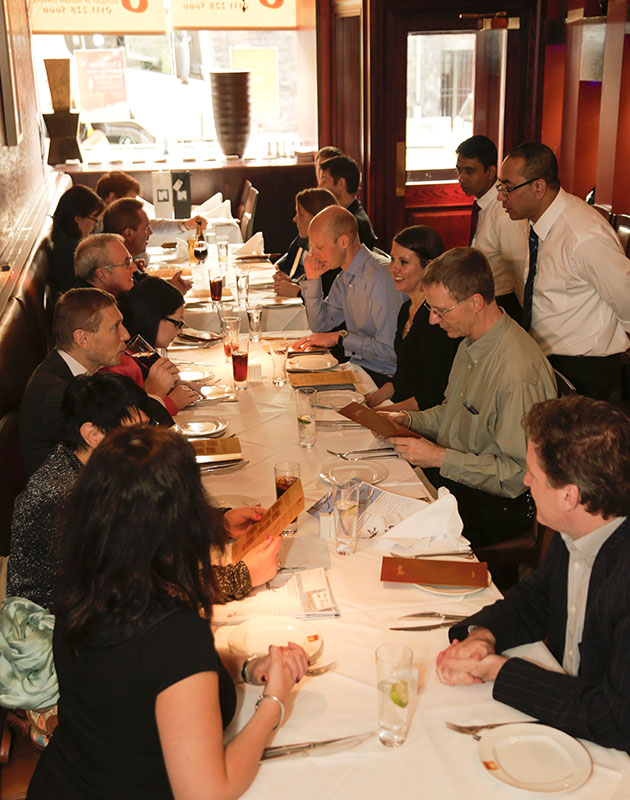 We have visited Ignite on numerous occassions over the last few years and we have always thorougly enjoyed the food we have. The staff are always attentive and make you feel welcome. The food always taste fresh and we never have to wait too long between courses. Only 1 niggle would be the tables are too close together. Looking forward to returning already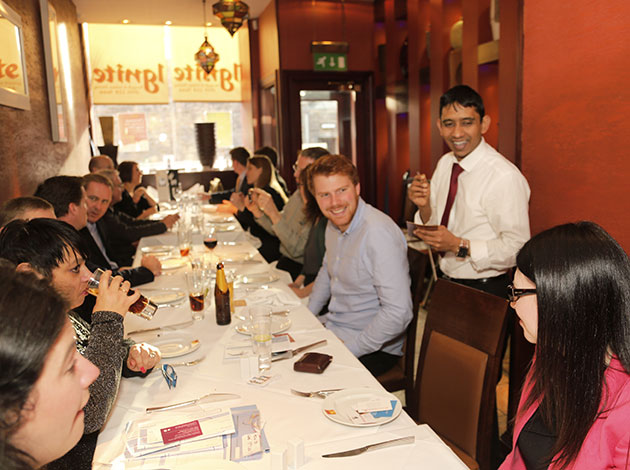 Great and slightly modern food. The Lamb Jalfrezi was very tasty and perfectly cooked. The staff were also very friendly and helpful. Recommend a visit.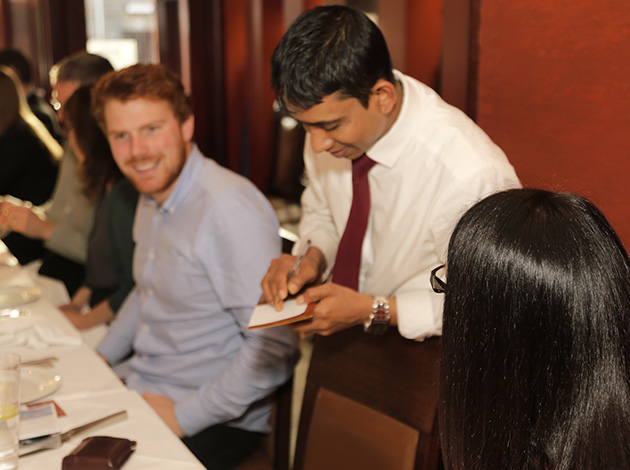 My husband and I enjoyed a delicious Indian meal, served by a delightful and helpful staff. We did not have reservations but they were very accommodating and seated us immediately at a great table. The food was freshly made – no canned sauces – and very flavourful. It was not overly oily as we've experienced at other Indian restaurants. We had chicken pathia – large chunks of chicken breast meat with garlic, onion, coriander, and tomato – just spicy enough without too much burn. The yogurt based raita was flavoured with cucumber, mint, and coriander – a very refreshing side with our main. Highly recommend this restaurant if you want fresh, tasty Indian food.