It might not be a combination which automatically springs to mind, but any true wine lover will tell you that your favourite grape and curry of choice can be a match made in heaven.
But many people don't know where to start when it comes to food and wine pairing – especially when it comes to Indian cuisine.
That's why we thought we'd give you the heads up on what's hot when trying to get your taste buds around your favourite tipple and a dish that's straight out the tandoori oven.
First of all, there are a few basic rules you should know:
The strength of the wine, regardless whether it's red or white, should match the strength of the curry. Don't go for a light, delicate variety with a vindaloo, for example – it will only taste weak in comparison.

Avoid heavy, tannin-rich varieties, which can leave your mouth dry and make the wine taste harsh and bitter – especially when it's coupled with curry.

Fruity wines win hands down when it comes to spicy food – in fact, the fruitier the better. Juicy, aromatic types help to cut through and punctuate the flavours – helping you to pick each one out and appreciate the diversity of the dish.

Don't overlook Rose, which tends to be fruity and versatile and can be matched with most foods, whether spicy or not. The only rule of thumb here is to avoid overly dry varieties or they'll leave you reaching for the water rather than the wine.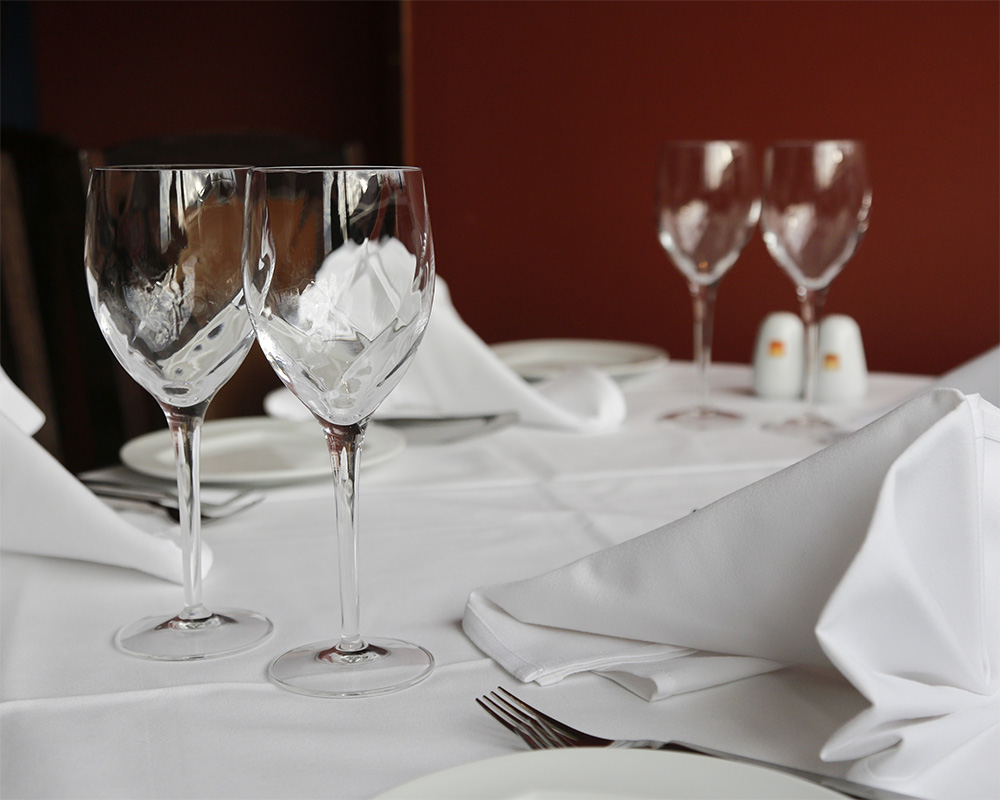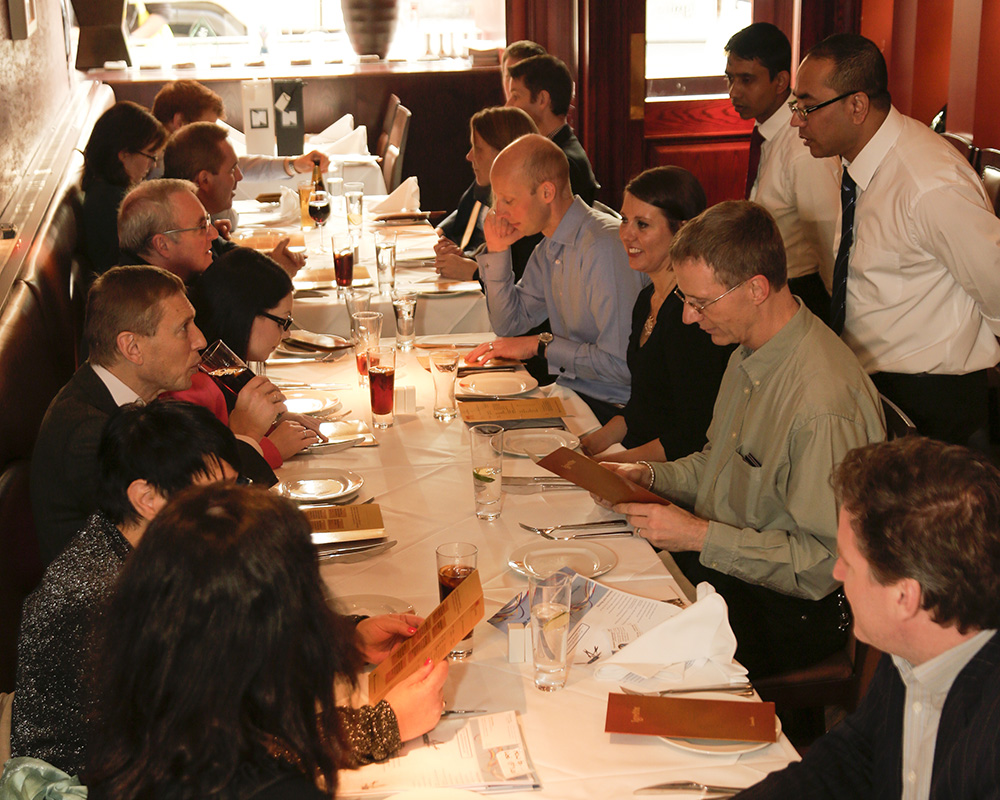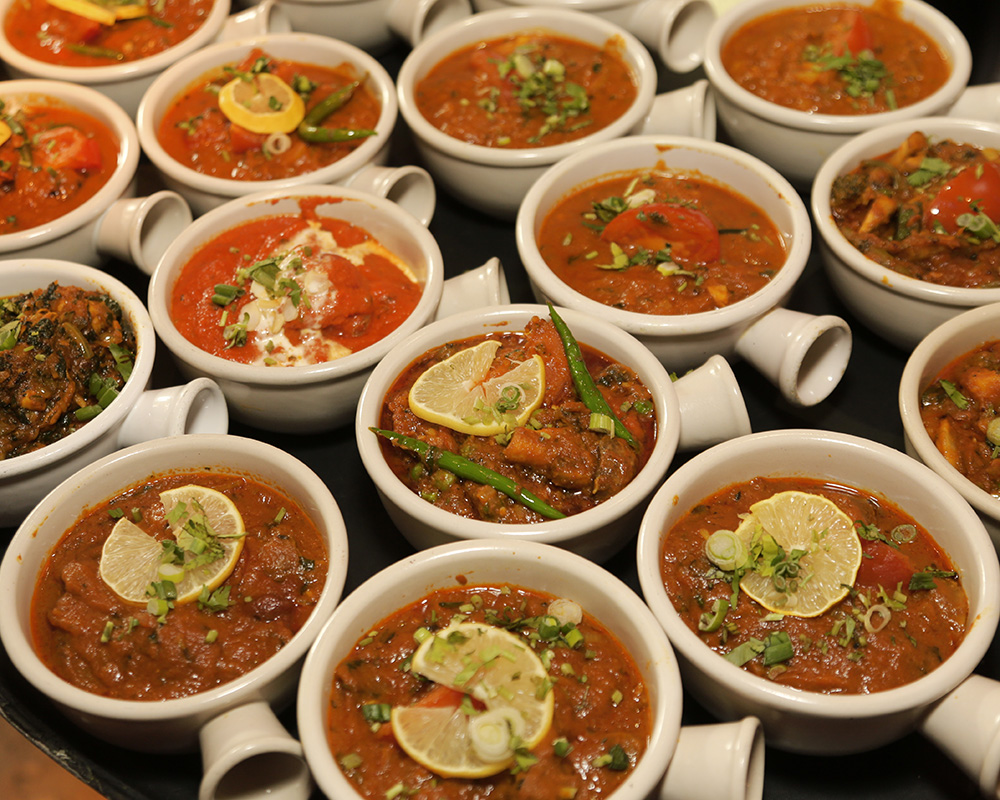 Still confused? Here are some of our recommendations:
An Australian Shiraz which combines forest fruits and peppery notes will compliment any delicate meat or vegetable Biryani dish and work just as well with a hot Madras.

A medium-bodied Merlot is often the ideal accompaniment to a spicy, tomato-based Rogan Josh – especially with lamb.

Fruity, white wines are great for matching with Korma. We'd choose a Chardonnay or Sauvignon Blanc, which is also a good match for seafood.

A fruity Rose, as long as it's lively enough, will cut through the tangy tomato of a Chicken Tikka Massala perfectly.
Now take a look at our wine list and try matching your favourite dish!
To reserve your table call 0131 228 5666 between 11.00 and 23.30 or via the form opposite and have your booking confirmed instantly.
---
Normal opening hours
We are open 12-2pm for lunch and 5.30-11.30pm for dinner Monday to Sunday.